Setouchi
Hideaway Resort
Experience a luxurious vacation
where you can immerse yourself in the local scenery
and culture at a vacation rental.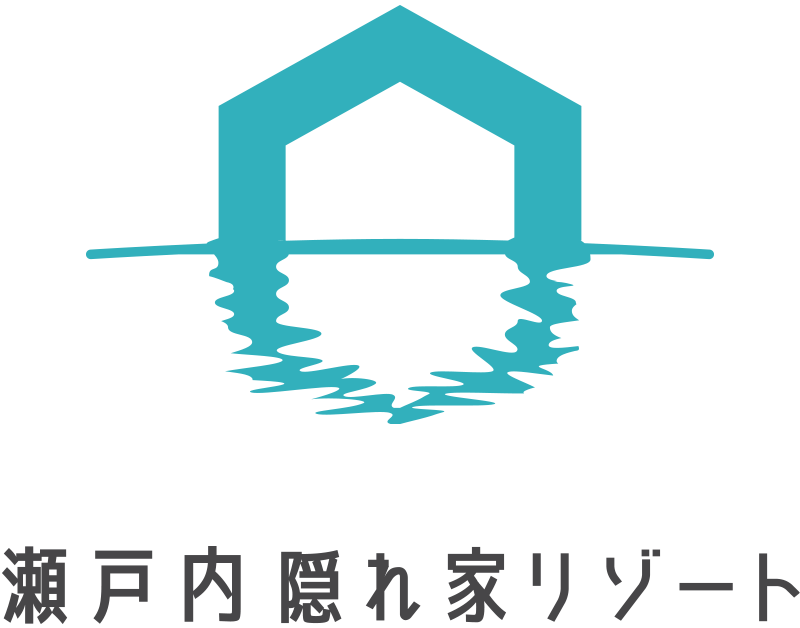 瀬戸内の自然に包まれ、
異日常を体験できる
一棟貸しの宿泊施設
一棟貸切で、ご滞在される方のみご利用頂ける
プライベートな宿泊施設となります。
眼前に瀬戸内海が広がる開放的な空間で、
心穏やかな時間をお過ごし頂けます。

Beach Villas

Have a memorable adventure
at Setouchi's glamping.
ROOMS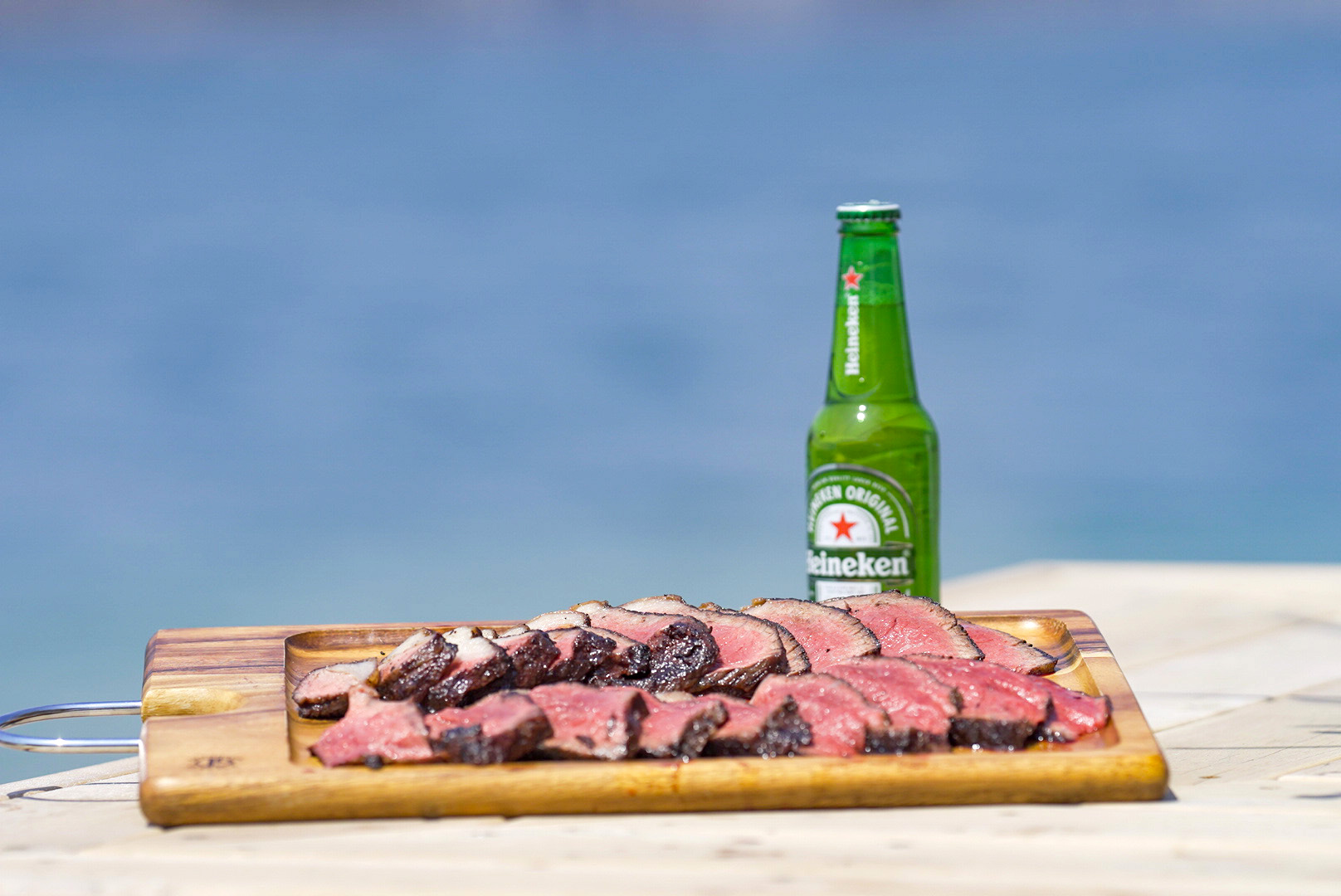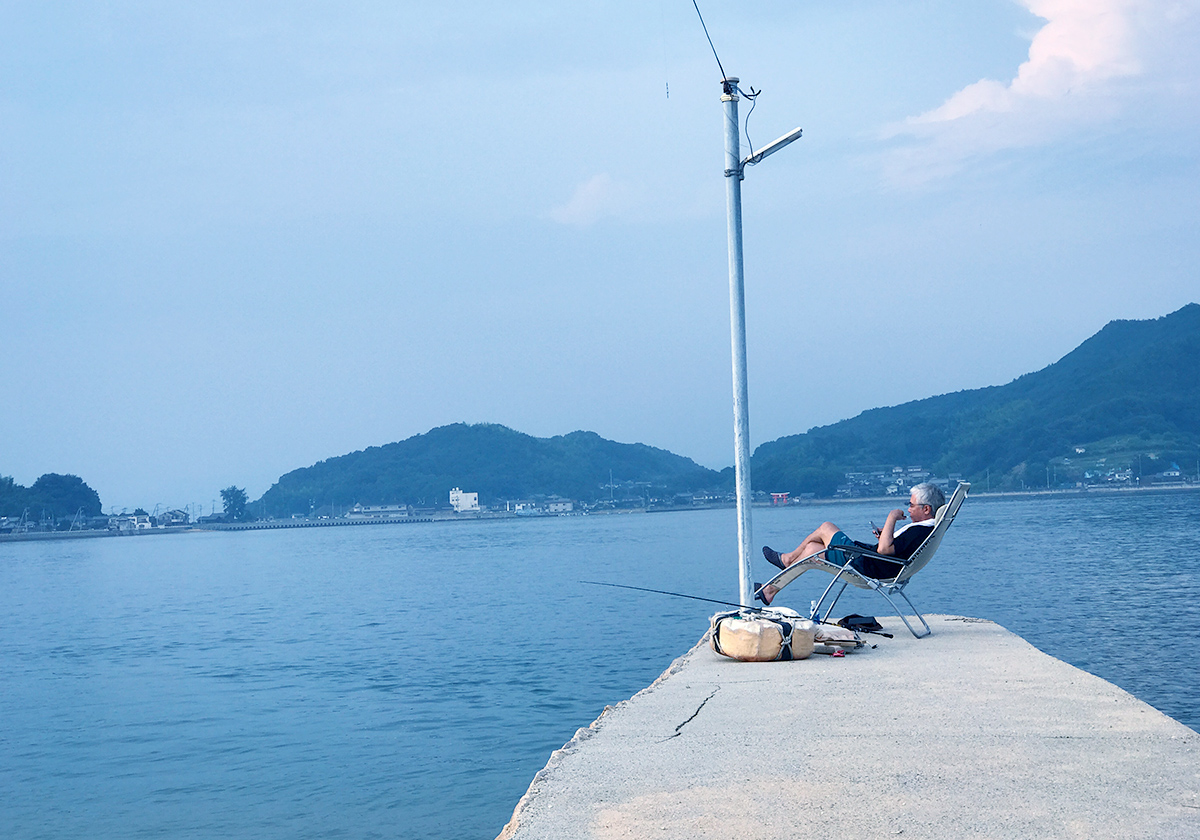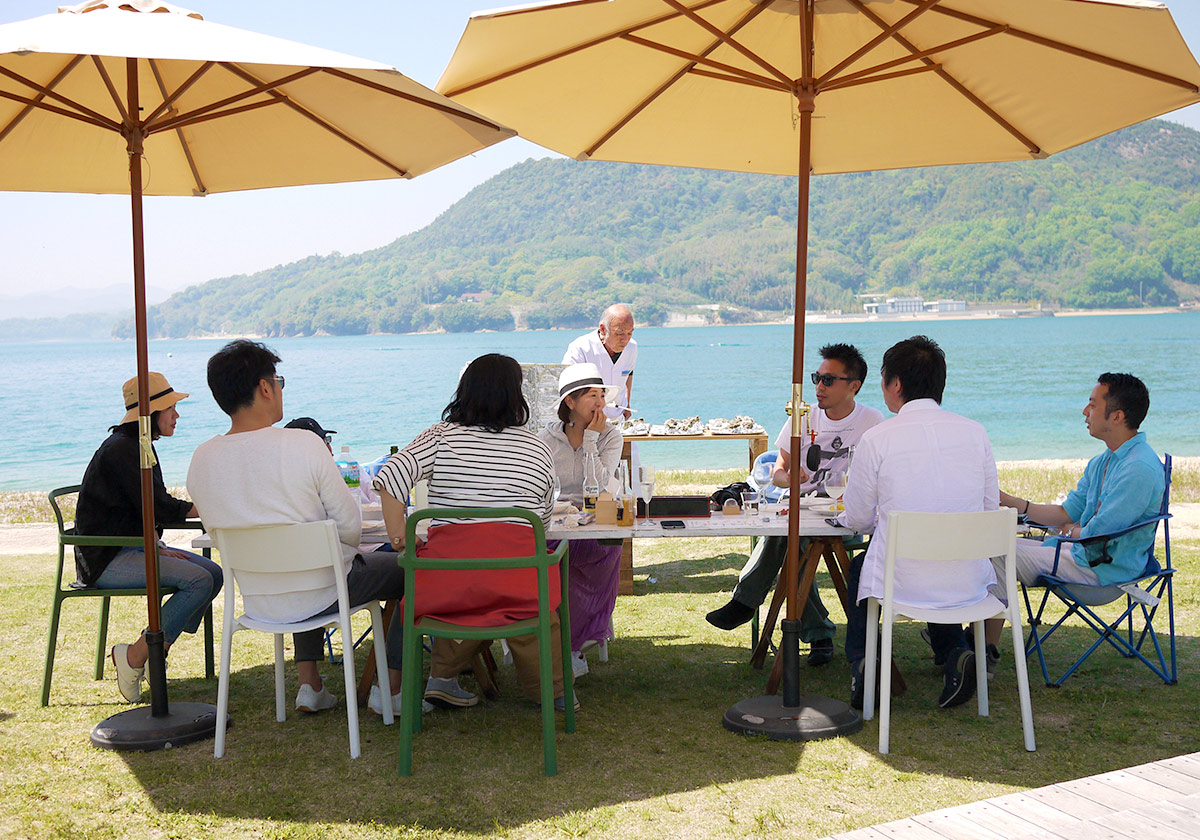 A luxurious dining kitchen with a view of the ocean, a spacious bathroom, and an attractive wood deck with an olive tree counter table are the highlights of this facility. It also offers a range of tools such as fishing gear, a cinema set, and a barbecue set to ensure unforgettable experiences. This is the perfect facility for those who want to fully enjoy outdoor activities by the seaside.
MORE
STAY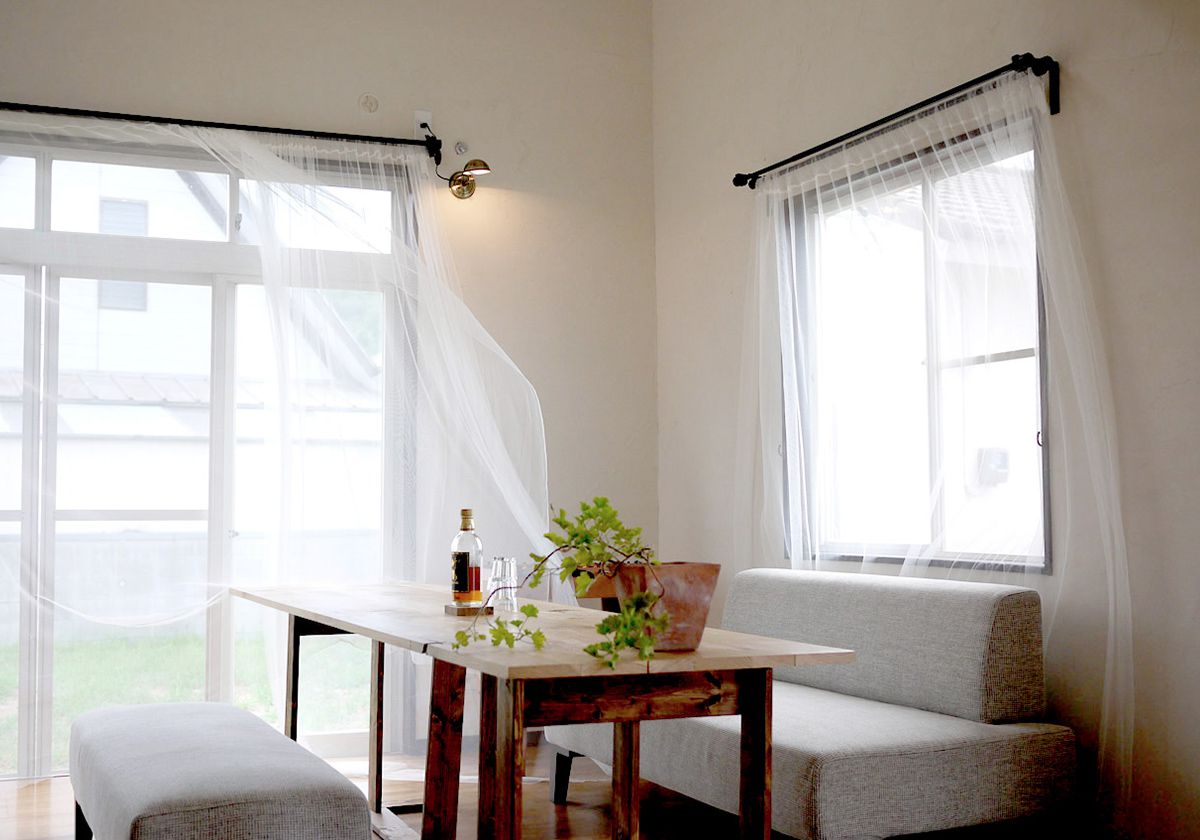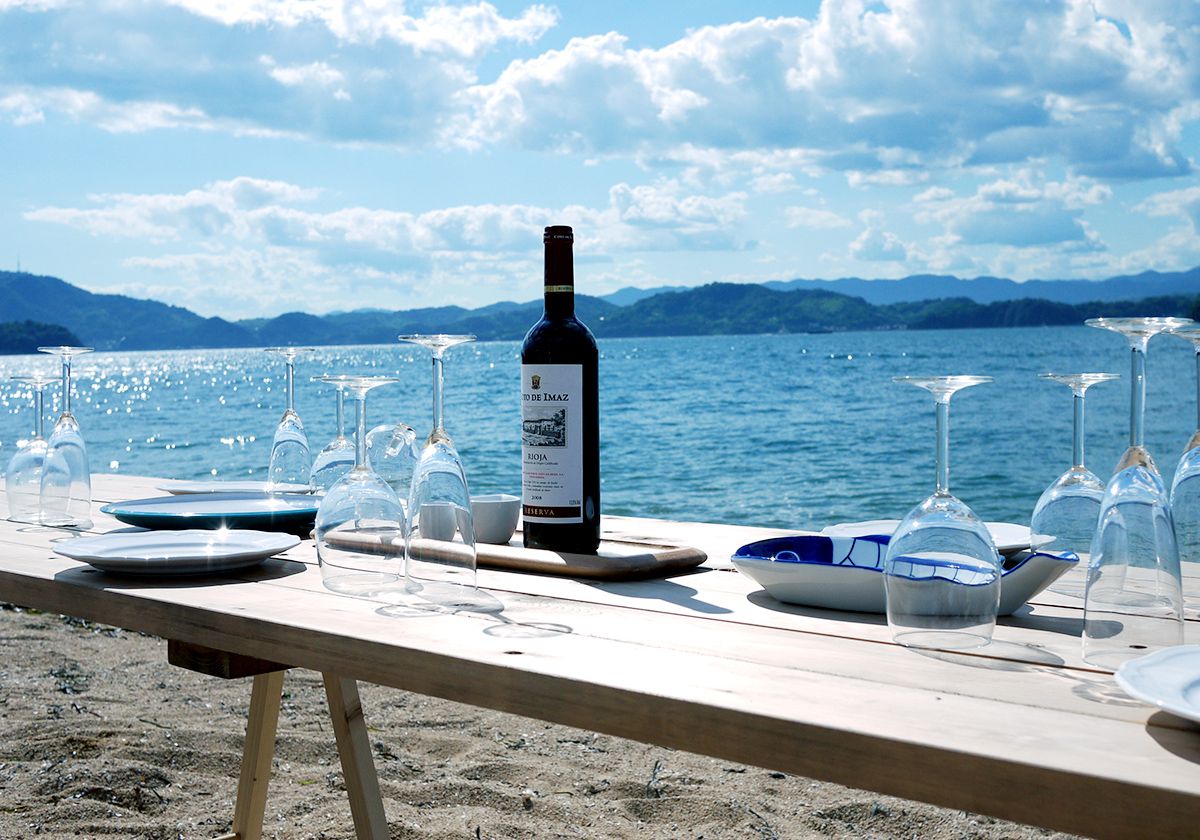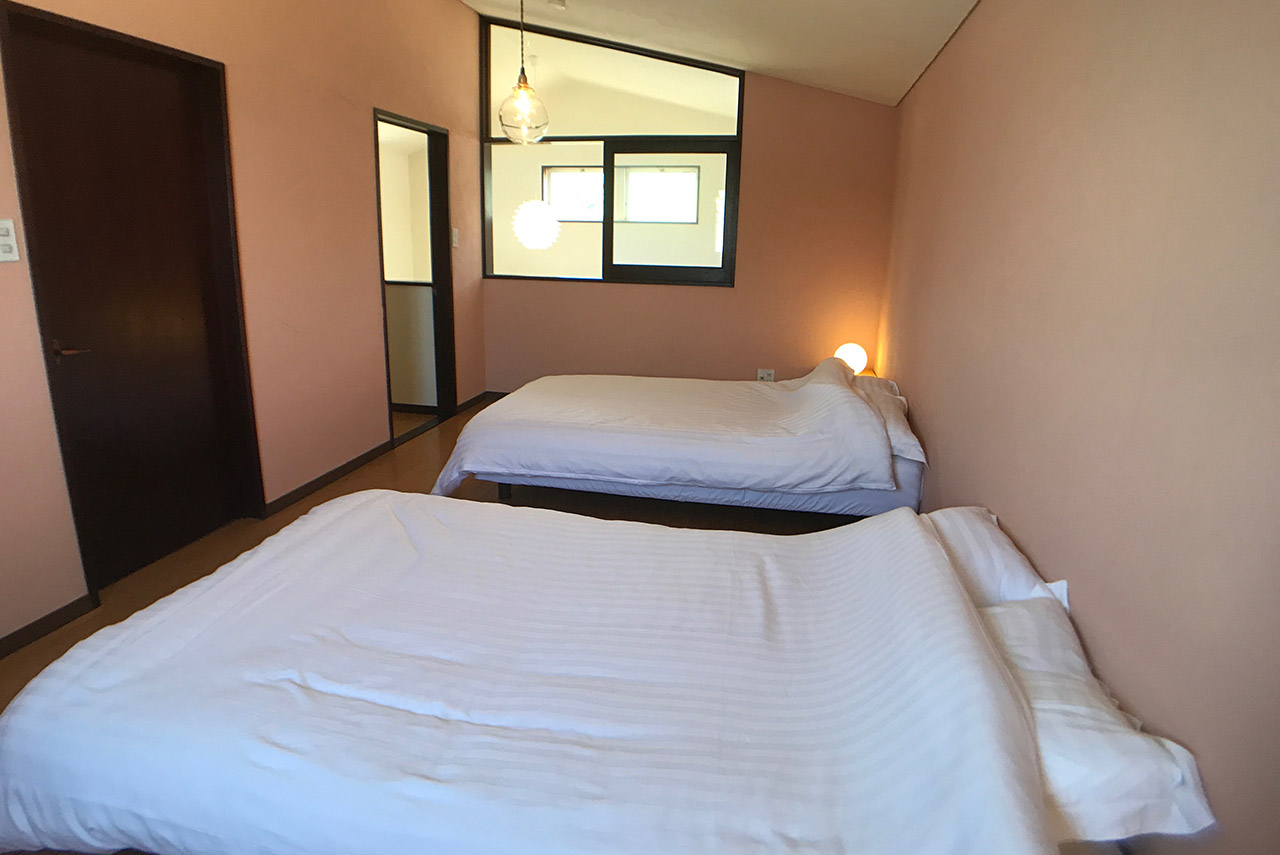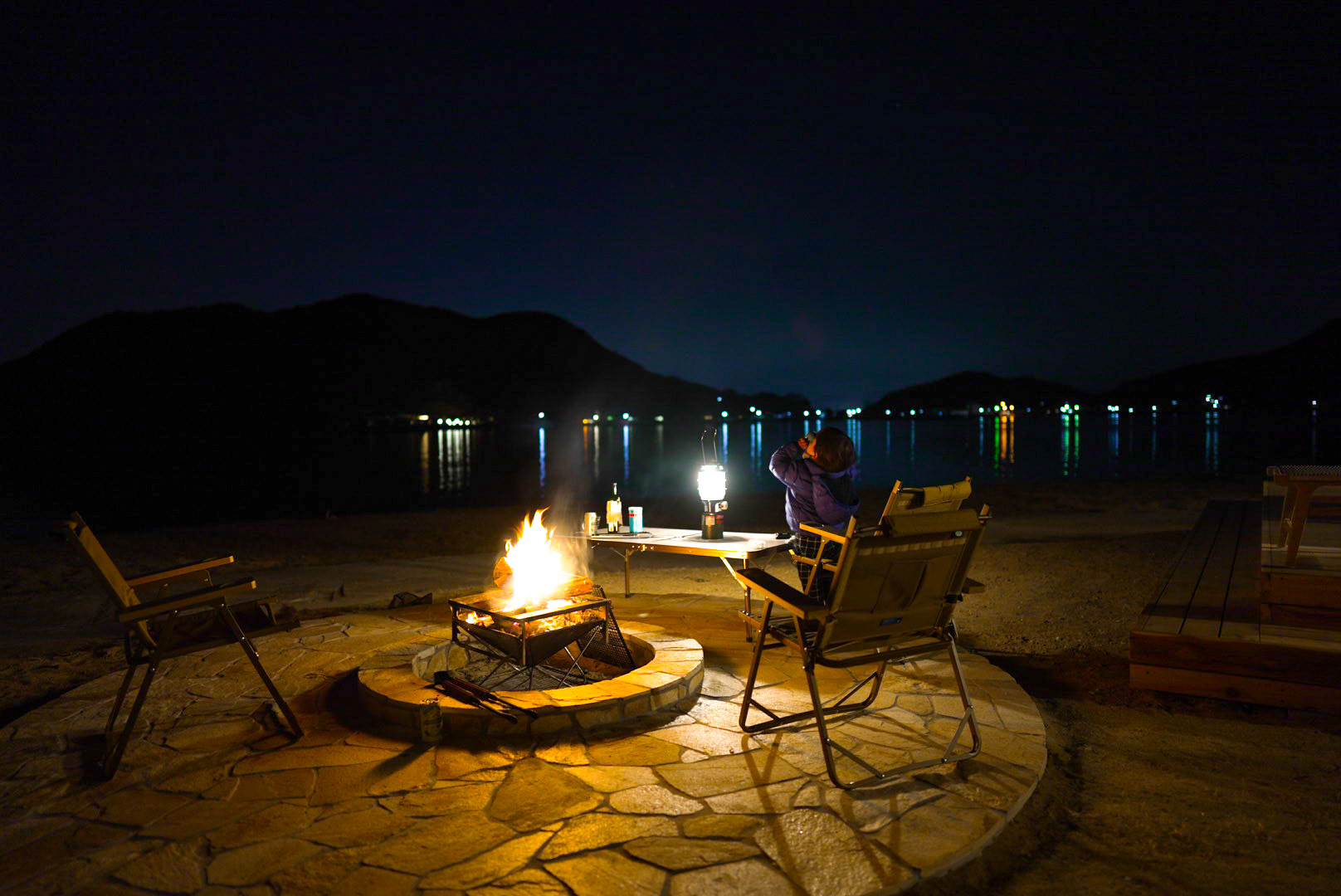 Why not break free from your everyday routine and enjoy a new adventure at Setouchi's glamping? You can relax under the starry sky in a luxurious space surrounded by rich nature or engage in thrilling outdoor activities. Experience the unique comfort of glamping and the excitement of the great outdoors to the fullest. You can enjoy a luxurious time with the beautiful scenery of Setouchi.
MORE

Setouchi's Beach Lounge with
a breathtaking view of the scenic
beauty of the many islands.
ROOMS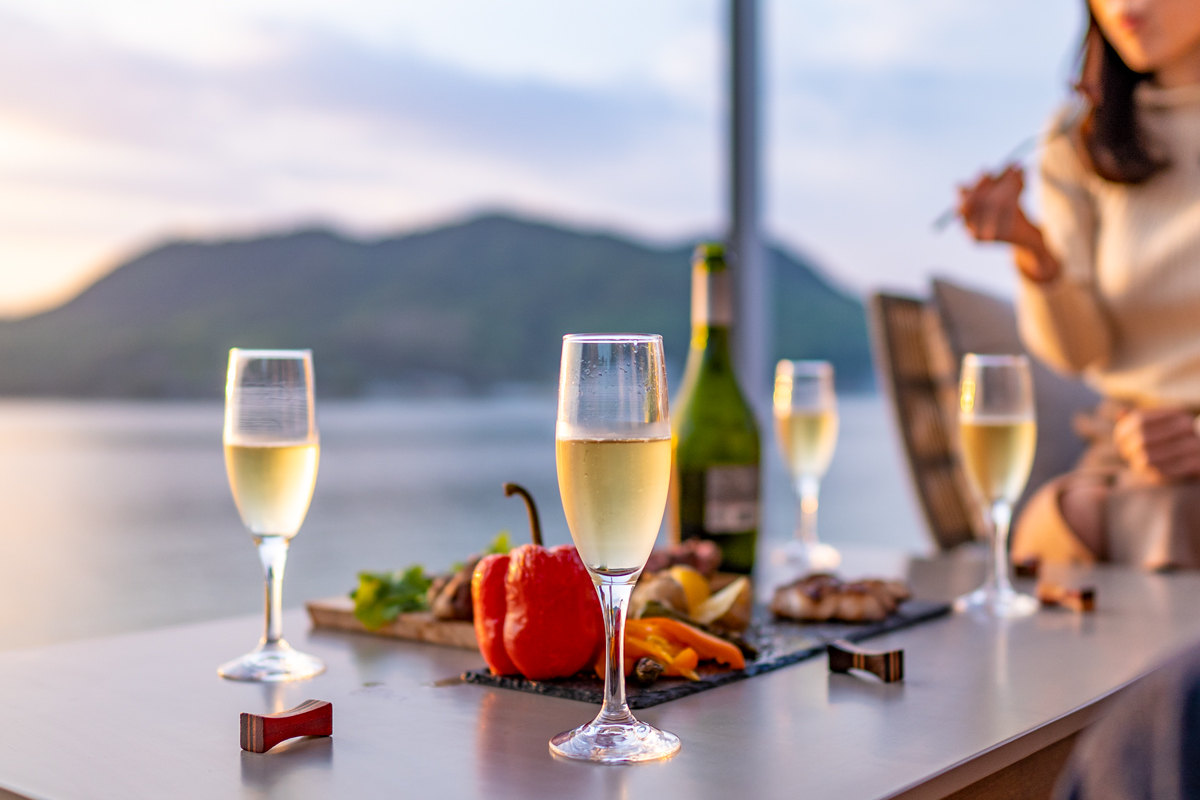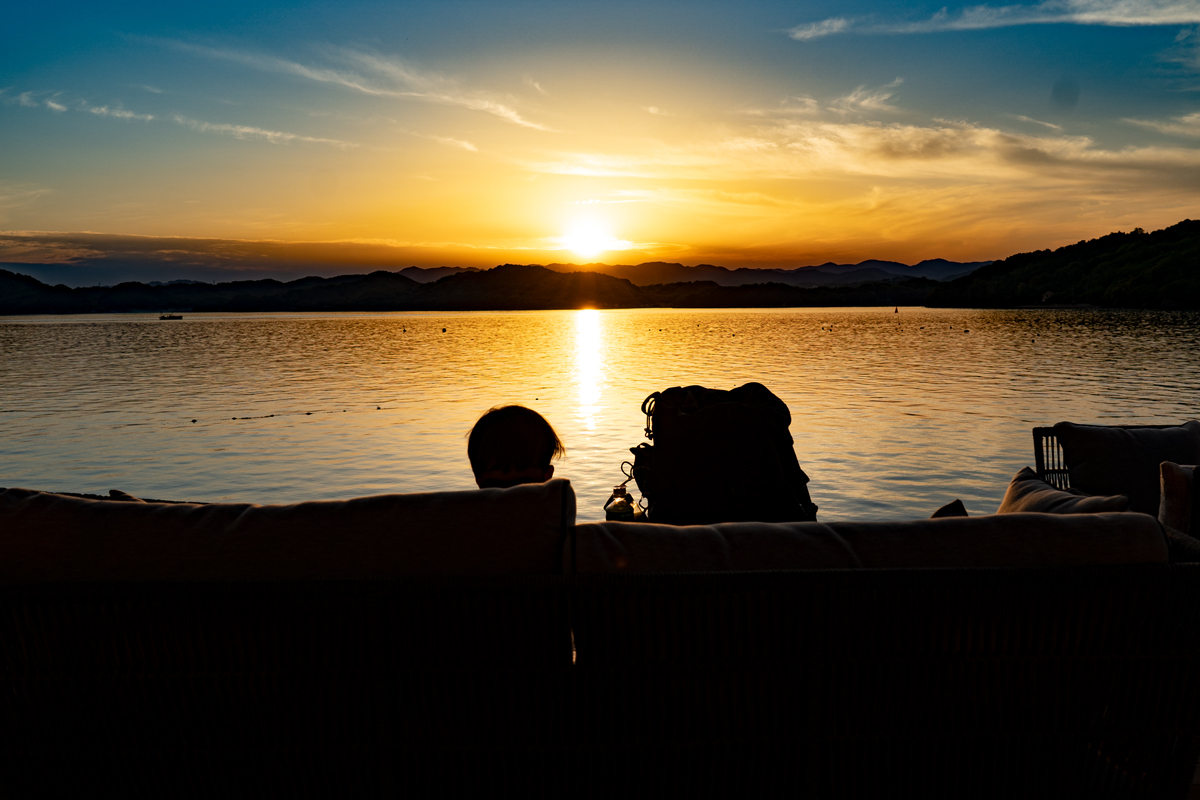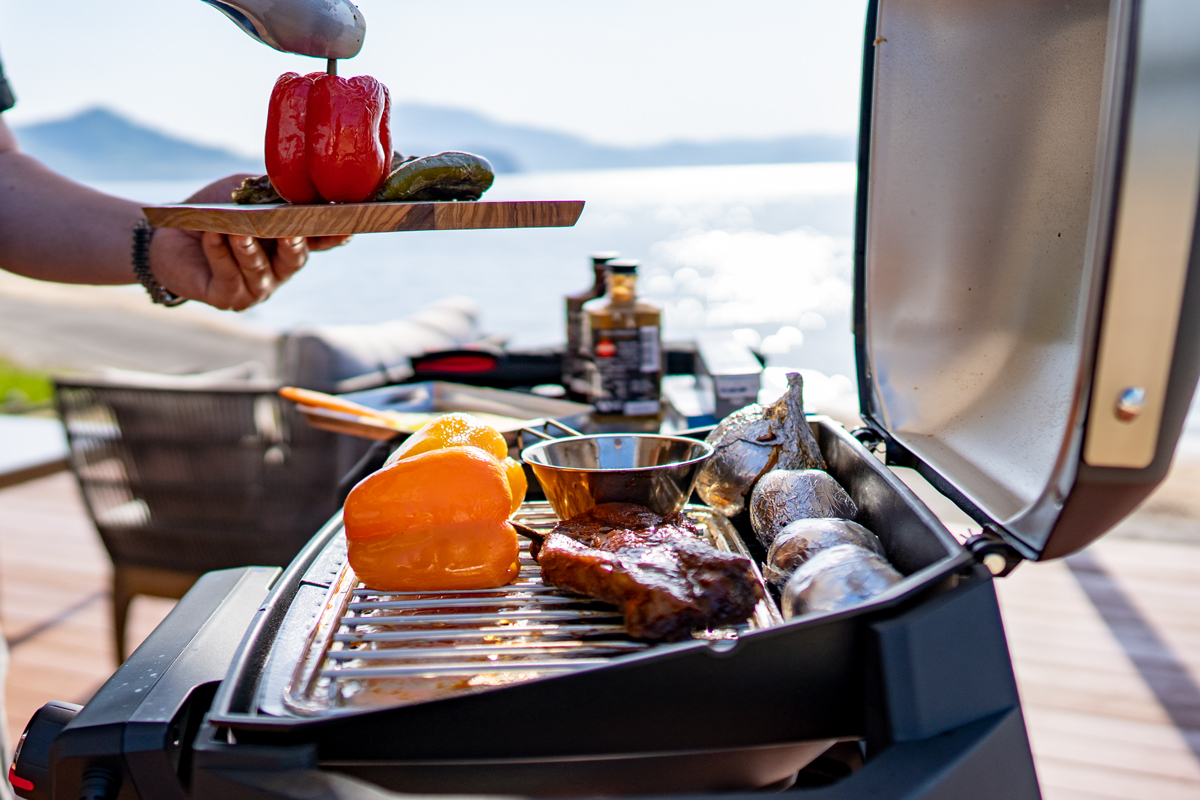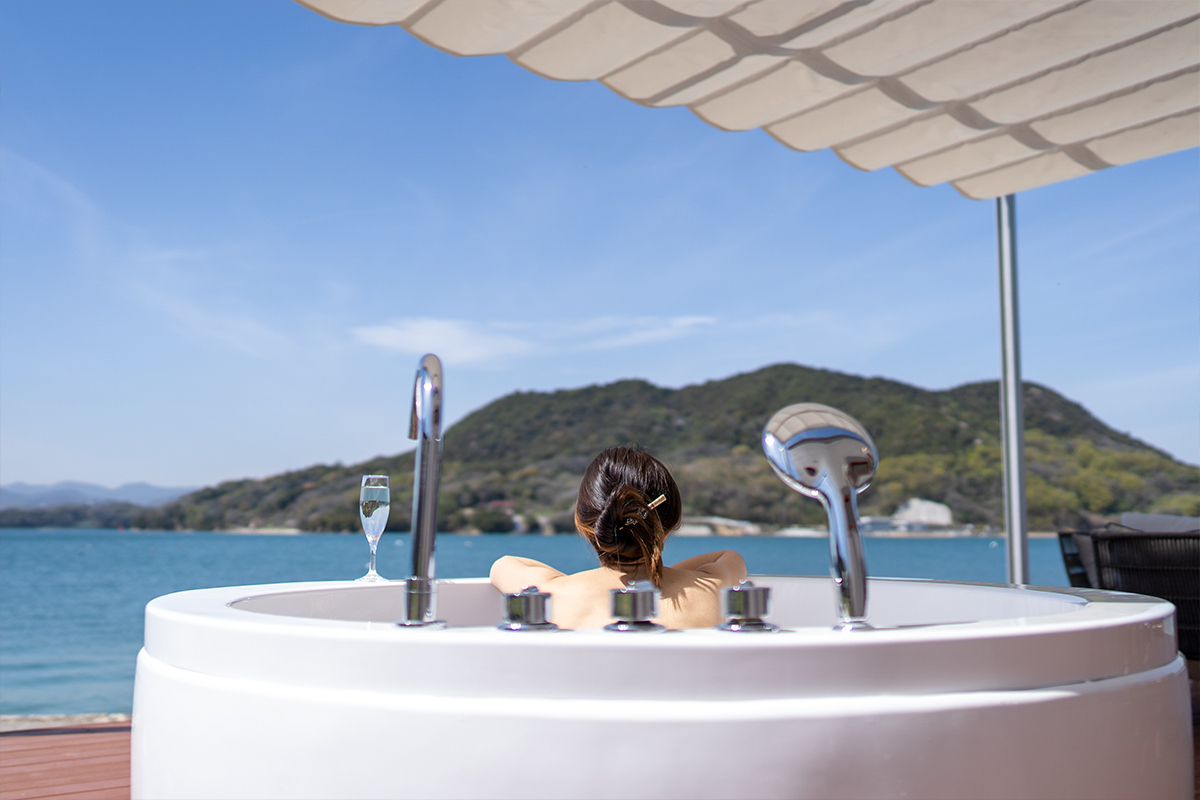 To fully enjoy the view of the Seto Inland Sea, the interior of the facility features a peninsula-style kitchen with an ocean view, while the outdoor area is equipped with a spacious wood deck, a pergola tent to protect from rain and sunlight, and a Jacuzzi that can be used as an open-air bath with a view.
This is the perfect facility for those who want to spend a luxurious relaxing time by the seaside.
MORE
STAY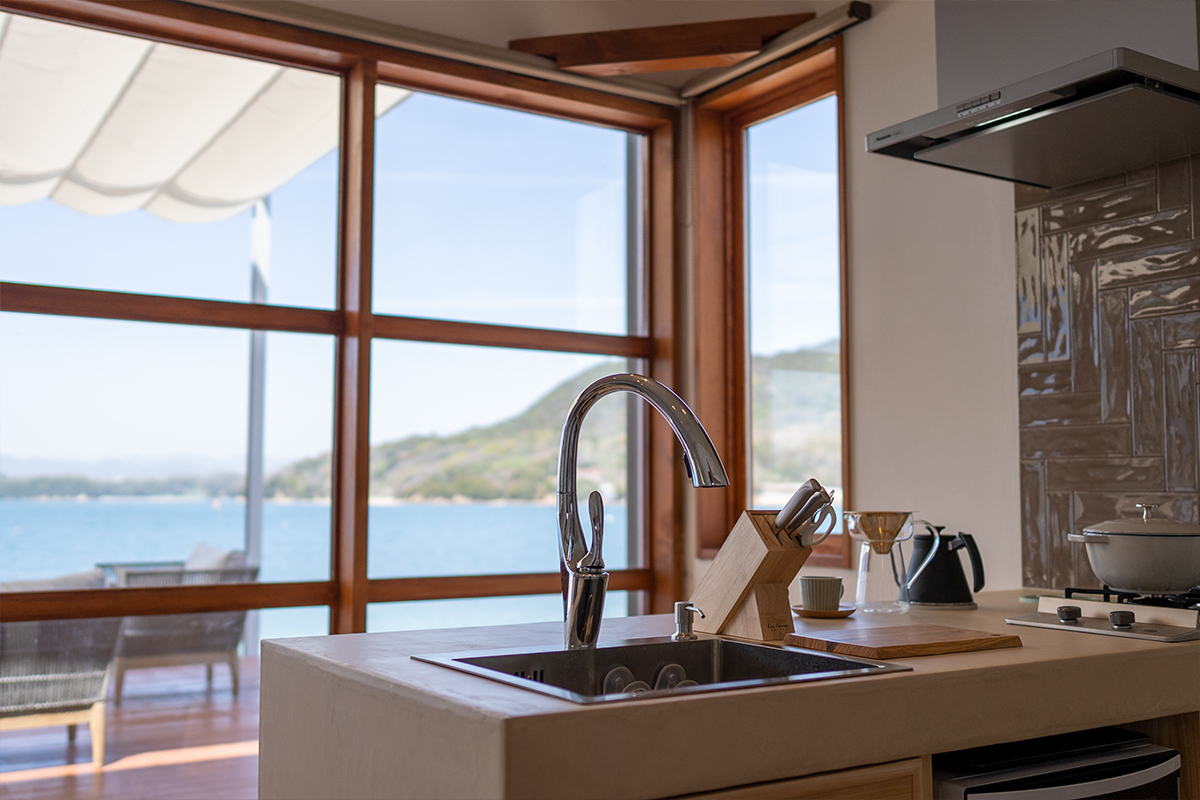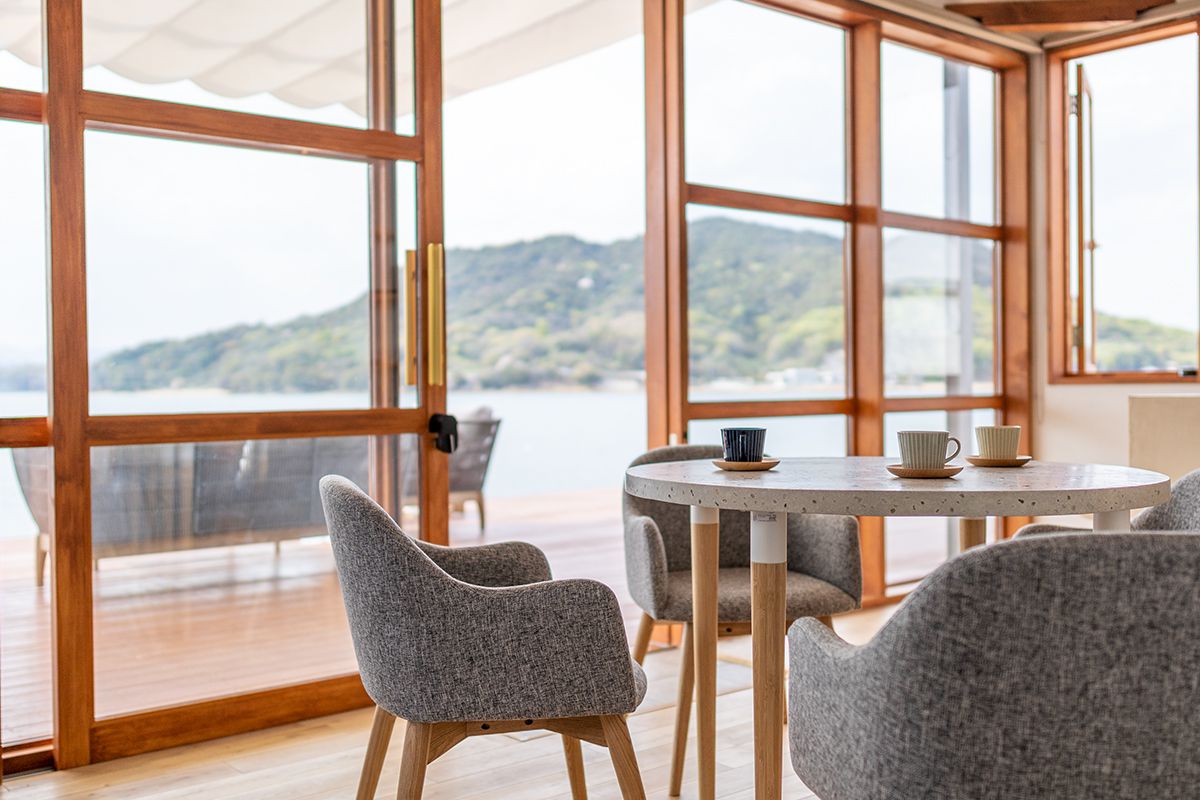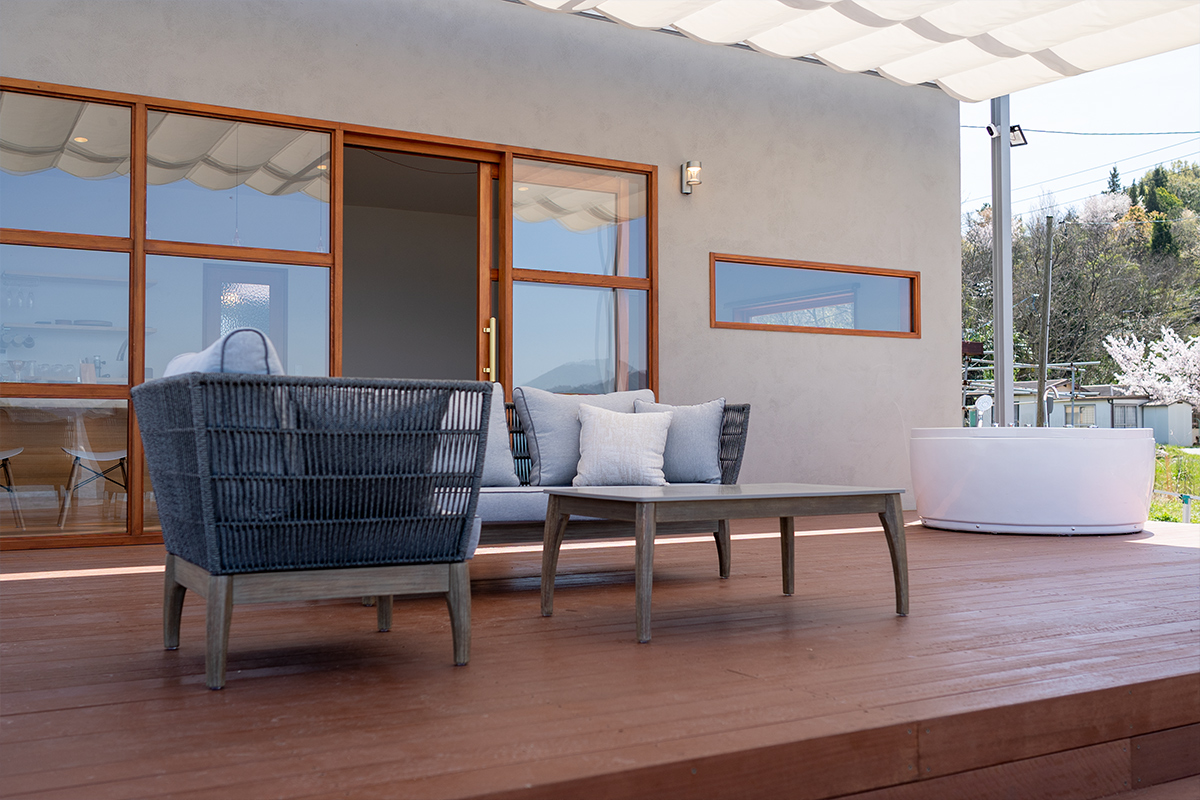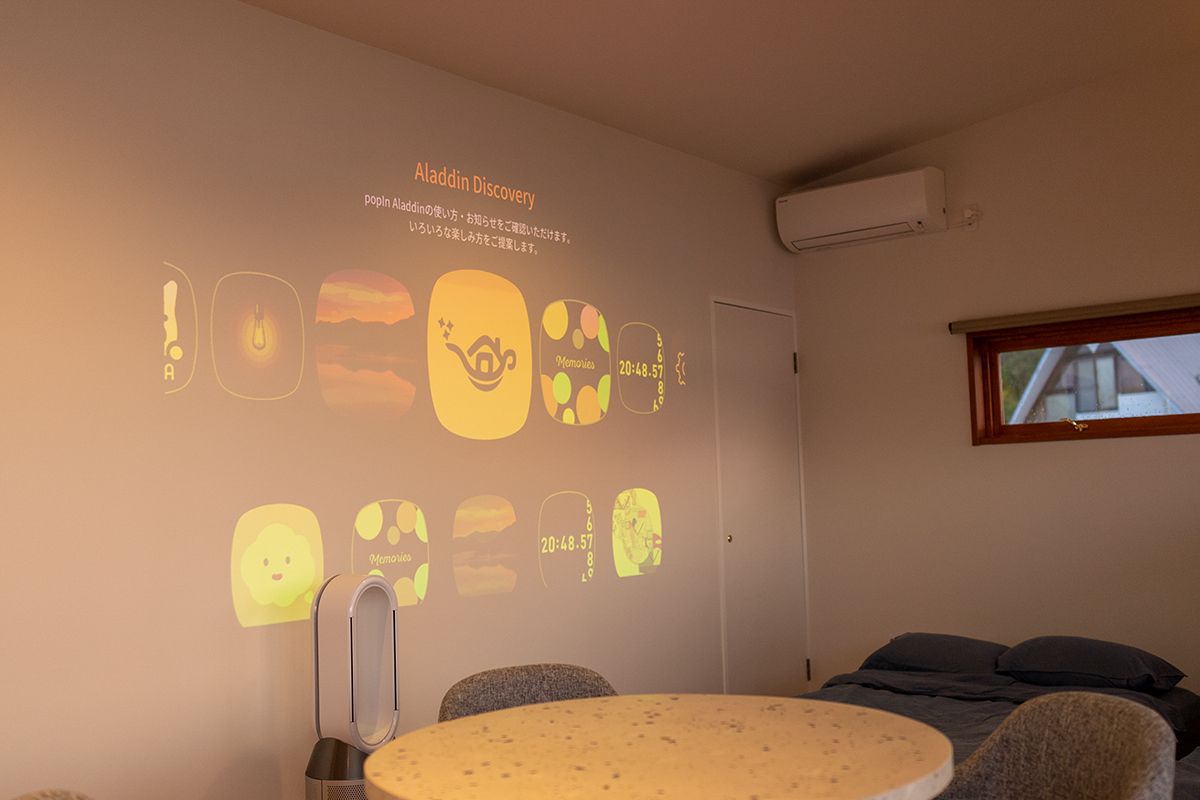 You can enjoy a sophisticated meal while gazing at the beautiful Seto Inland Sea view in the spacious oceanfront space.
Soaking in the jacuzzi and enjoying the magnificent view of the Seto Inland Sea is an incomparable luxurious moment. This location is said to be the most beautiful sunset spot among the Momo islands. Please spend a luxurious time while taking a bath at sunset.
MORE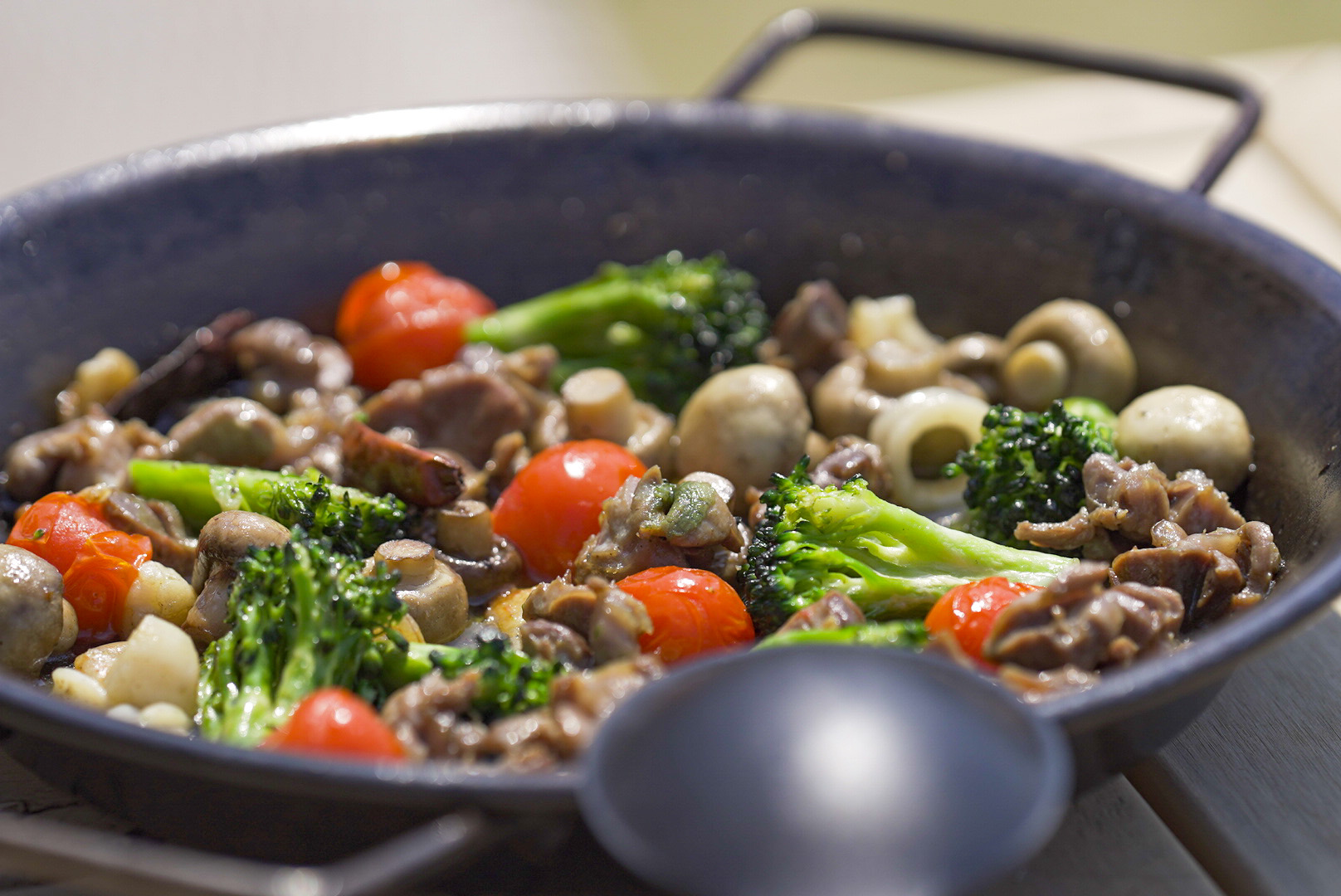 GASTRO LOUNGE
SETOUCHI GASTRONOMY CLUB
Setouchi Gastronomy Club is a gastro lounge where you can enjoy dishes made with seafood caught in the sea of ​​Momo islands and fishing experiences. In this oceanfront location, you can enjoy delicious food while surrounded by the sounds of waves and birds. The dishes made with local ingredients are fresh and you can taste them while enjoying the stunning views of Momo islands. You can also enjoy fishing in the Seto Inland Sea with activities such as trimaran kayaking and SUP fishing, and learn how to cook seafood at the kitchen of Setouchi Gastronomy Club. With guidance from the club's guide, you can experience the value of ingredients and the joy of cooking through fishing and cooking.
MORE
MENU
Please enjoy our menu featuring luxurious flavors using abundant seasonal ingredients nurtured by Seto Inland's rich nature. Our drink menu, including craft beer, wine, tea, and fruit juice, is also carefully crafted by local producers. Please do try our excellent local produce such as vegetables, meat, and seafood.
MORE
ABOUT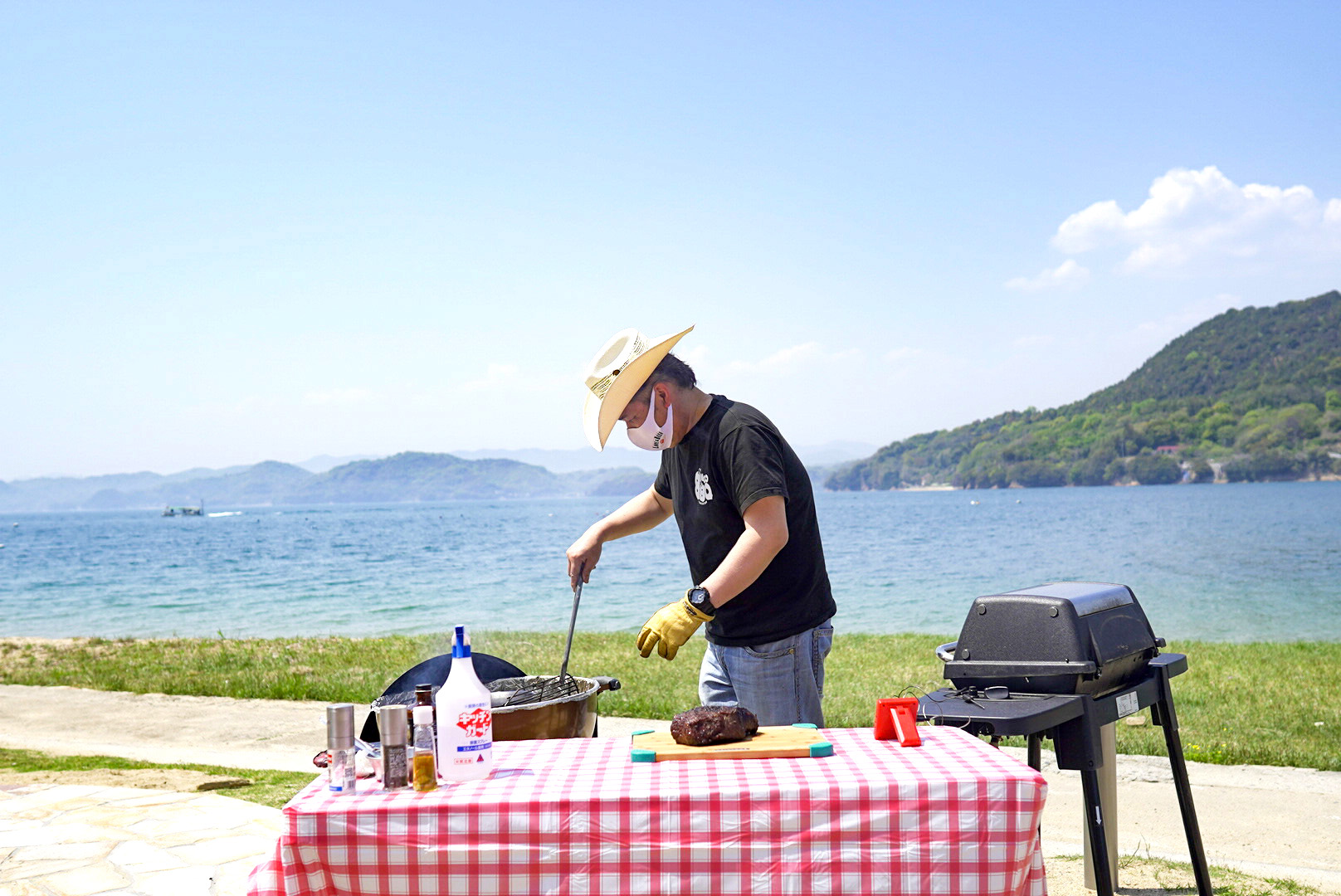 Participants will receive guidance from the guides of Setouchi Gastronomy Club on the types of fish and fishing techniques that can be caught in the Seto Inland Sea, while enjoying the beautiful sea of the Seto Inland Sea. Afterwards, they will have the opportunity to experience fishing and use the caught seafood to create original recipes with local chefs, allowing them to taste the joy and deliciousness of acquiring ingredients and cooking. Please choose a plan that suits your needs, either a one-day experience plan (fishing and cooking experience) or a half-day experience plan (cooking experience). A luxurious experience awaits you where you can enjoy the wonderful nature and gourmet food of the Seto Inland Sea.
MORE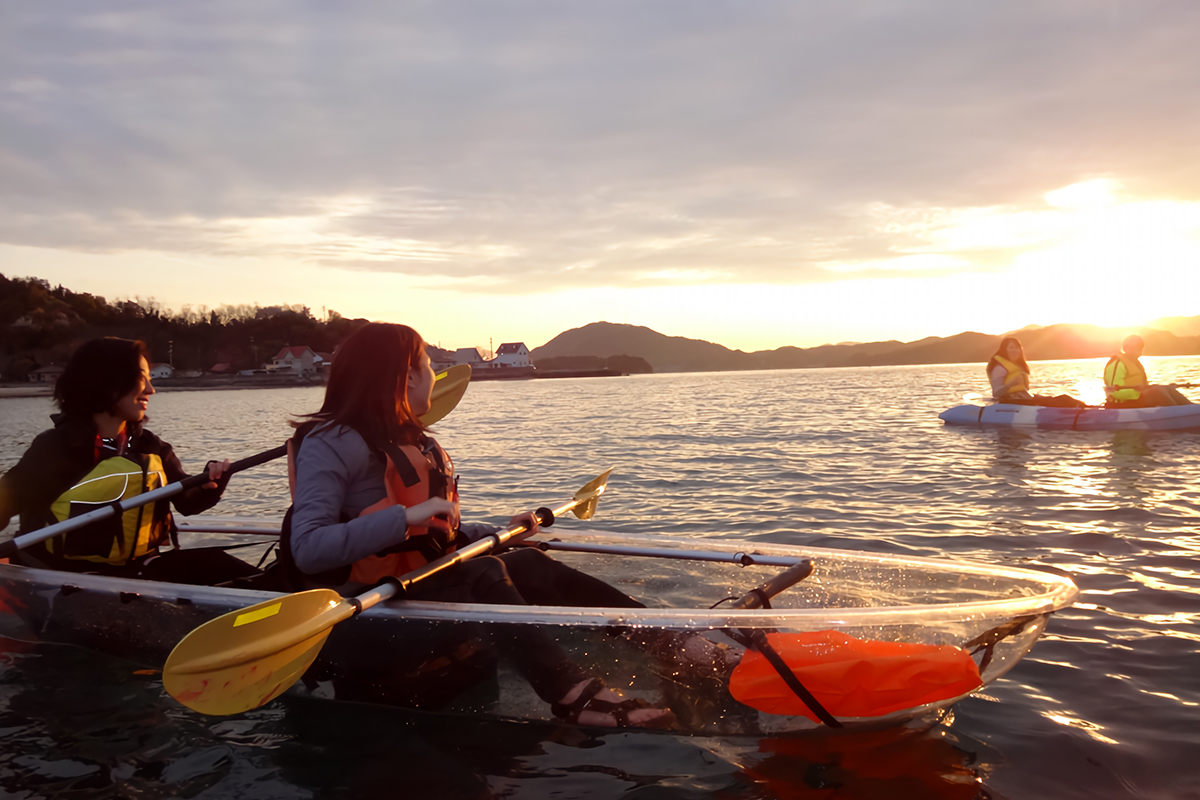 BEACH ACTIVITIES
Why not experience beach activities such as Trimaran Kayaking, SUP, and beach sauna while enjoying the magnificent scenery of the Seto Inland Sea? Trimaran Kayaks are equipped with outriggers on both sides for stability, so even young children can participate with peace of mind. SUPs are large and have high buoyancy and stability, making them enjoyable even for beginners. Depending on the tide and wind direction of the day, you can enjoy a variety of activities such as island hopping to uninhabited islands, cruising around the Momo islands, and fishing.
Another big attraction is the beach sauna that turns the Seto Inland Sea into a cold bath. In the dead of winter, it can become a single-digit Celsius water bath, allowing everyone from serious sauna enthusiasts to those who love extreme experiences to enjoy it.
MORE